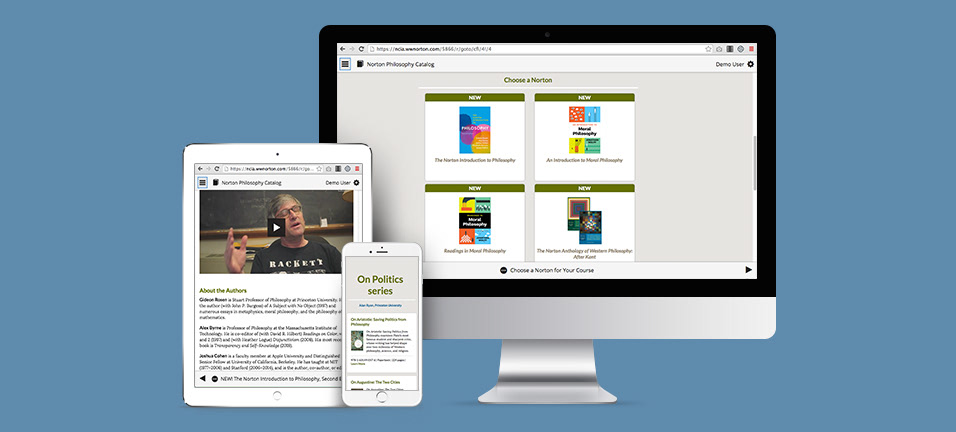 W. W. Norton Digital Catalogs
I created the first Norton college discipline-specific digital catalogs in EPUB 3 format. The digital catalogs allow the user to interact with new college textbooks, digital products, and more. 
Roles:
Front End Developer, Visual Designer 
Skills Used:
HTML, CSS, JavaScript, Bootstrap, EPUB 3
I created these digital catalogs long before I learned user experience design principles and processes. For my next steps, I would apply those principles and processes to the digital catalogs, user test them, and code them again from the ground up.