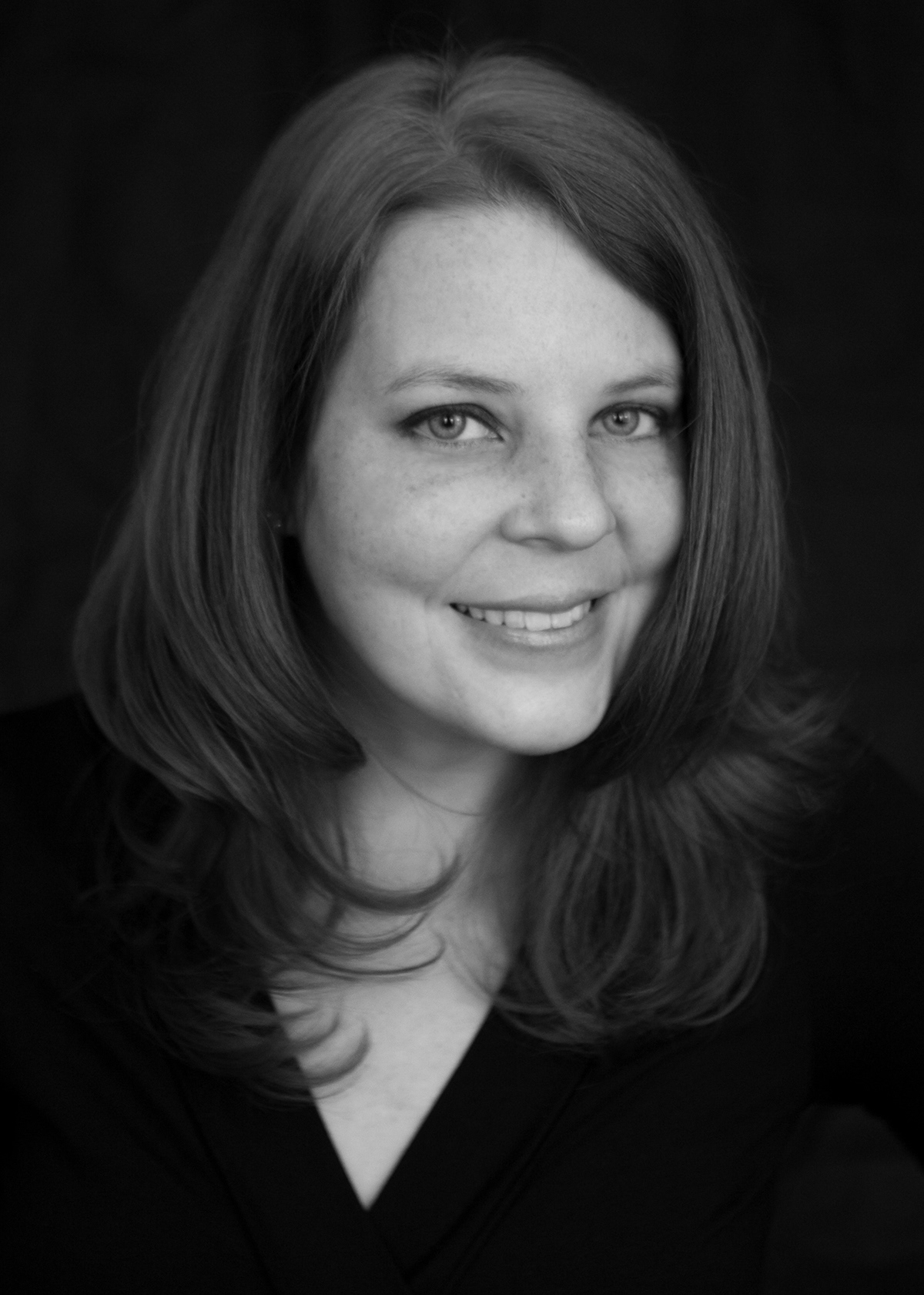 My name is Leah Fay Clark and I'm a designer working in New York City. Originally from Michigan, I have a Bachelors degree in Graphic Design. I began my design career over 17 years ago and have worked at agencies and in-house as a designer and art director. I've spent the majority of my career in the education and publishing industries. 
As technology continuously evolves, so has my skill set. In recent years, the focus of my continuing evolution has been front-end development and user-centered design. I'm interested in how design thinking can solve complex problems through a combination of business goals and user satisfaction.
In my spare time, I love to travel the world and experience different countries and cultures. I also enjoy watercolor painting, photography, playing the piano, running, hiking, kayaking, and learning to speak Spanish. 
2020 "United Nations Global Call Out To Creatives: Help Stop the Spread of COVID-19" Competition
2016 New York Book Show, First Place, College Cover Series: Give Me Liberty! 5e
2016 New York Book Show, Second Place, College Cover Series: The Norton Introduction to Literature, 12e
2016 New York Book Show, Merit, College Ancillary Cover Series: Voices of Freedom, 2e 
2015 New York Book Show, First Place, College Cover Series: America, 10e
2015 New York Book Show, Second Place, College Book: World Politics, 3e
2015 New York Book Show, First Place, College Book Series: 21st Century Astronomy, 5e
2013 New York Book Show, First Place, College Book: Give Me Liberty! Brief 3e
2011 New York Book Show, Third Place, College Cover: Give Me Liberty! 3e
2010 Michigan Notable Book Award: Michigan's Columbus
2009 Michigan Notable Book Award: Sirens of Chrome
2007 Michigan Notable Book Award: Death's Door