In the case of this family of books, the art was already chosen for me, so I created designs with strong typography and color palettes that aligned with the project goals. It was important that this family of books had strong branding as a series. 
​​​​​​​
Project: Give Me Liberty! 3e
Client: W. W. Norton & Company
Awards:
2011 New York Book Show Third Place, College Cover:
Give Me Liberty!
, 3e
2013 New York Book Show First Place, College Book:
Give Me Liberty! 
Brief 3e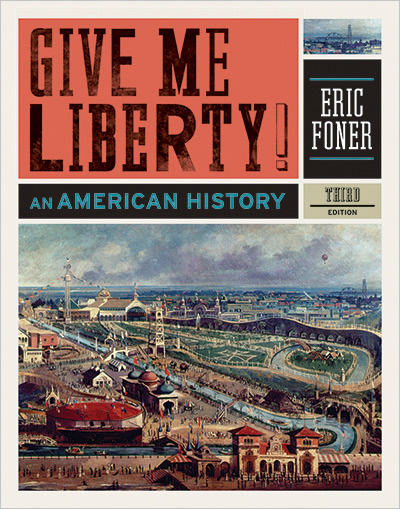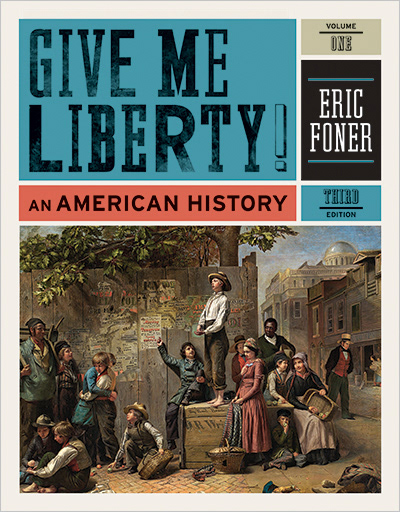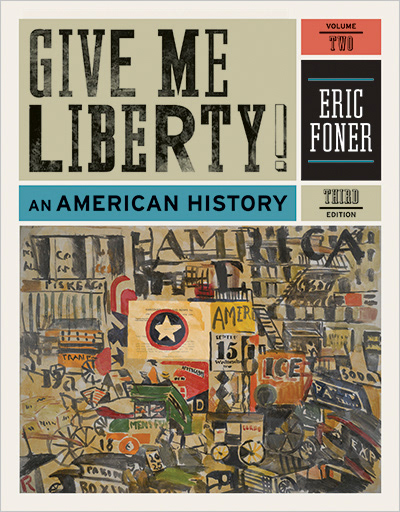 Project: Give Me Liberty! Brief 3e
Client: W. W. Norton & Company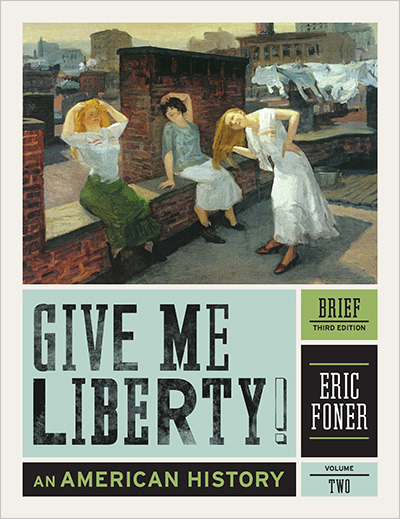 Project: Give Me Liberty! Seagull 3e
Client: W. W. Norton & Company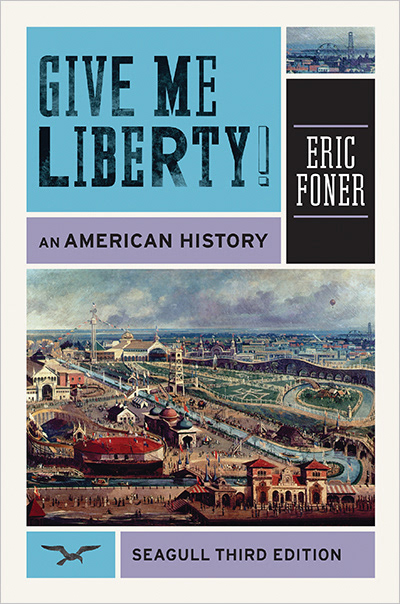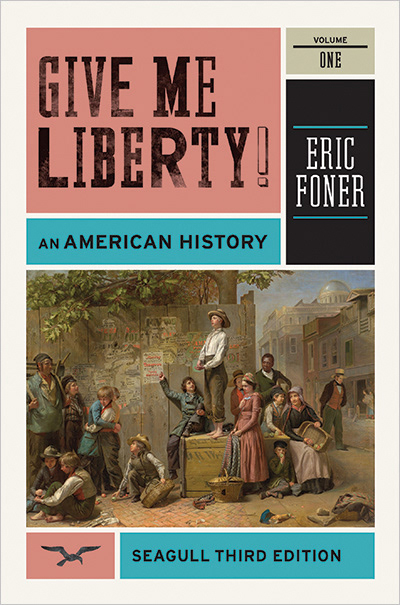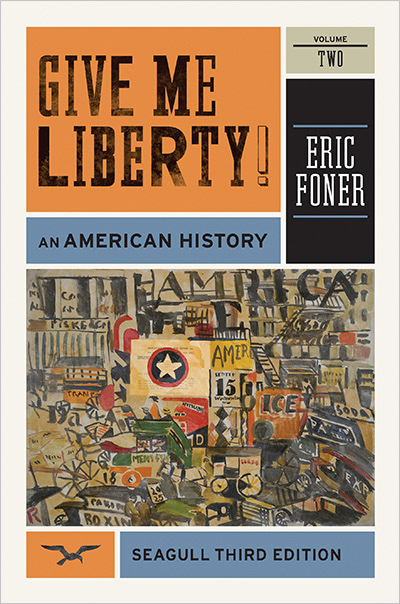 Project: Voices of Freedom, 3e
Client: W. W. Norton & Company